Top 10 Places to Visit in the Laguna Beach Area
We previously gave you ideas for
25 things to do during your Laguna Beach vacation
and now we want to tell you a little bit about some of our favorite places here in Laguna Beach ... and we highly recommend that you take the time to visit them while you are here!
Heisler Park aka Paradise on Earth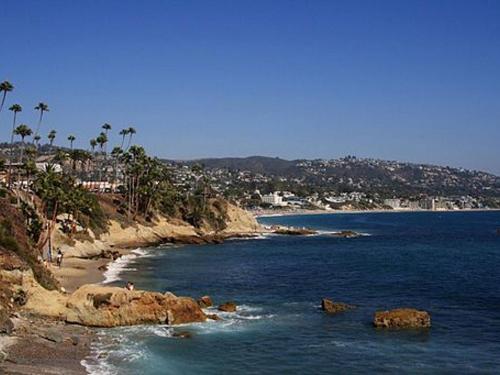 There is a reason that Heisler Park is ranked the #1 thing to do in Laguna Beach by TripAdvisor! With its spectacular views of the Pacific Ocean from the bluffs, picture-perfect landscape, palm trees and unique gazebos that serve as lookout points along the winding walking paths, Heisler Park has been described as Paradise on Earth.

The seashore in Heisler Park is framed by cliffs with stairways and ramps providing access to the beaches. Monument Point, a rocky outcrop in the center of the park that extends into the sea, divides the beaches into two sections: Picnic Beach and Rock Pile.

Picnic Beach lies below the cliffs and the narrow sandy beach is used for sunbathing and swimming.

Rock Pile (pictured) is a small semi-circular bay and is one of the three official surf areas of Laguna Beach.
Crystal Cove State Park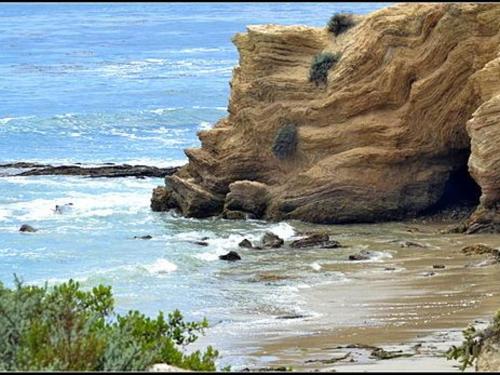 The travel website TripAdvisor recently published its Top 25 USA Beaches list - and several of our local favorites made the list including Crystal Cove Beach in Crystal Cove State Park! Crystal Cove State Park offers 3.2 miles of coastline in its natural state and 2,400 acres of backcountry wilderness, making it one of Orange County's largest remaining open spaces. Its sandy beaches, tidepools, deeply wooded canyons and gently sloping hills make it a popular destination year-round.
Thousand Steps Beach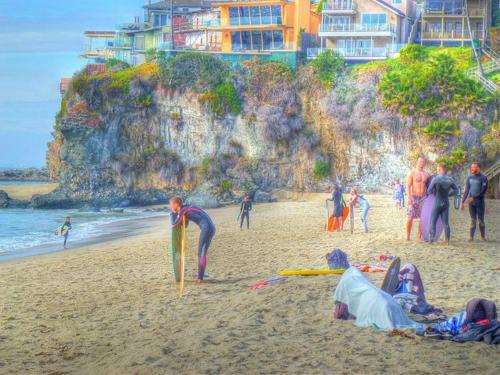 Covered with trees and vines in a thick canopy, you will get glimpses of the ocean and the beach as you descend the stairs to Thousand Steps Beach - it's actually not a thousand but it might feel like it going back up! At the bottom, the view opens to the beach and ocean straight ahead. To the right there is a few small beach houses and a cliff to the houses above. To the left is a long stretch of beach with another shear cliff. These two cliffs capture the cove that makes Thousand Steps Beach. The beach stretches about 7 blocks and is famous for it's long staircase. It is also great for surfing, body surfing, volleyball and some good ole sunbathing.
Laguna Coast Wilderness Park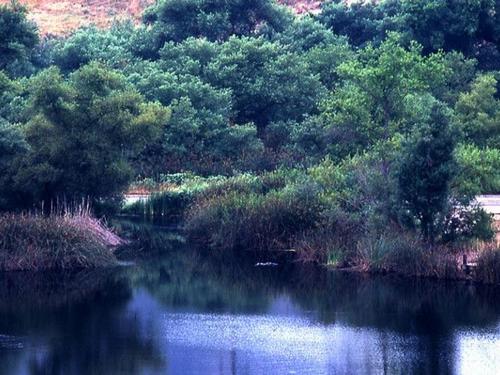 The exposed rock and fossils in Laguna Coast Wilderness Park tell the ever-changing story of a land once covered by water. It also reveals a long human history as archaeologists have discovered evidence of villages that are thousands of years old.

Laguna Coast Wilderness Park offers bike and equestrian trails, hiking trails, a scenic overlook and interpretive programs. Artists, photographers and writers will find plenty of inspiration on the trails.

Barbara's Lake is a 12-acre lake located in Laguna Coast Wilderness Park and is the largest of the three Laguna Lakes in Orange County, California. Multiple trails lead to the lake and it is about a 2 mile round trip from the Nix Nature Center.
Laguna Niguel Regional Park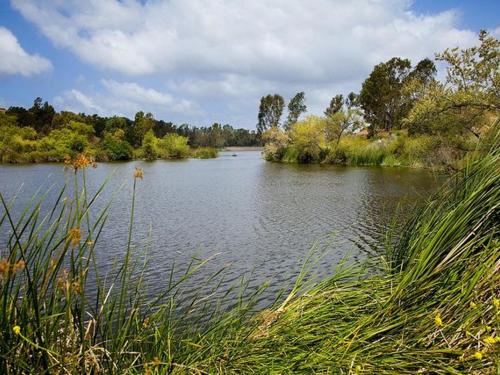 Laguna Niguel Regional Park's acres of turf surround a 44 acre lake, which is regularly stocked with catfish, bass, blue gill, and trout during the winter months. A large assortment of trees dot the park's 227 acreage providing beauty and shade.

Laguna Niguel Regional Park is dedicated to a wide variety of recreational uses. Two pedestrian bridges provide access to remote picnic shelters and hiking trails. Lake fishing for trout, (winter only) and bass and bluegill, (year round) is available for all park visitors. Bait and boat rentals are available at the concession boathouse. Picnic areas are equipped with shelters, sinks, picnic tables and barbecue stoves electrical outlets.

An amphitheater is provided for youth and community organization activities. These facilities may be reserved through the park office. Turf areas, horseshoe pits, a par course along the parks two mile jogging trail, two sand volleyball courts and four lighted tennis courts are available for public enjoyment. Kite Hill offers excellent conditions for remote control glider operations. Bicycle trails meander throughout the park.
Wait... that's only five!!!
All of these places are tops in our list, so we decided not to number them - and if you were counting, you will realize we only gave you five! No worries, here are
5 More Places to Visit in the Laguna Beach Area
; but trust us, it will take you your entire vacation to explore these five, so you will need to book another trip! Be sure to give us a call at
949.494.6533
or
800.225.4551
to speak with our attentive, courteous staff who are ready to answer all of your questions to help you plan a memorable vacation or weekend getaway here in Laguna Beach, California!
Learn More About Laguna Beach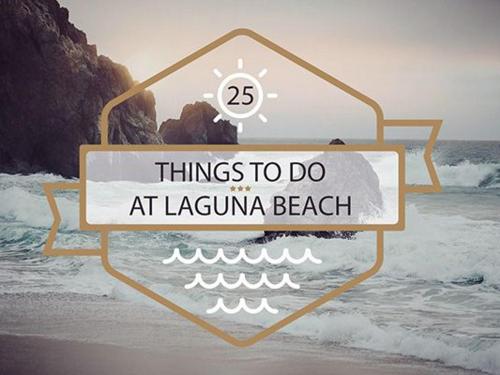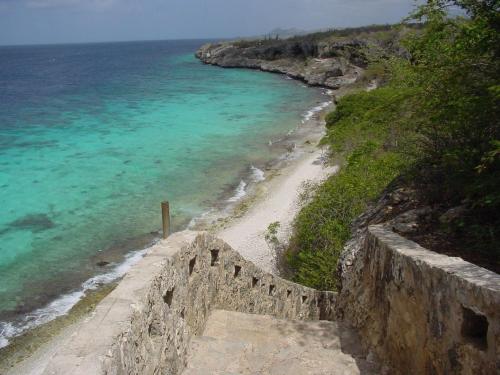 Short History of Laguna Beach
The city of Laguna Beach was founded in 1887. Its known for its breathtaking geological features. Click to learn more.